なつめぽこ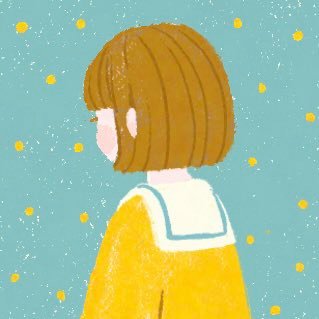 1997年生まれ。フリーランスのイラストレーター・デザイナー。手の温もりを感じられるような、柔らかで優しい作品が得意。
Natsume-poco
Born in 1997. Freelance illustrator/designer You can see her expertise in her warm, tender, and mild touch of works.
https://natsumepoco.studio.site
Twitter @coronilla_p
Instagram @coronilla_p
kaorikid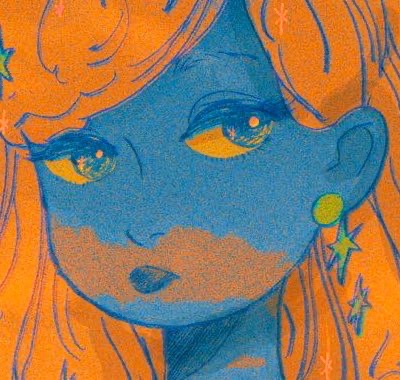 京都で活動するフリーランスのアーティスト。イラストを伴った作品制作を行い、近年は動画にも力を入れる。
A freelance artist working in Kyoto. She produces works with illustrations, and in recent years she has been expanding to motion pictures as well.
Twitter @kaorikidWork
Instagram @kaorikid